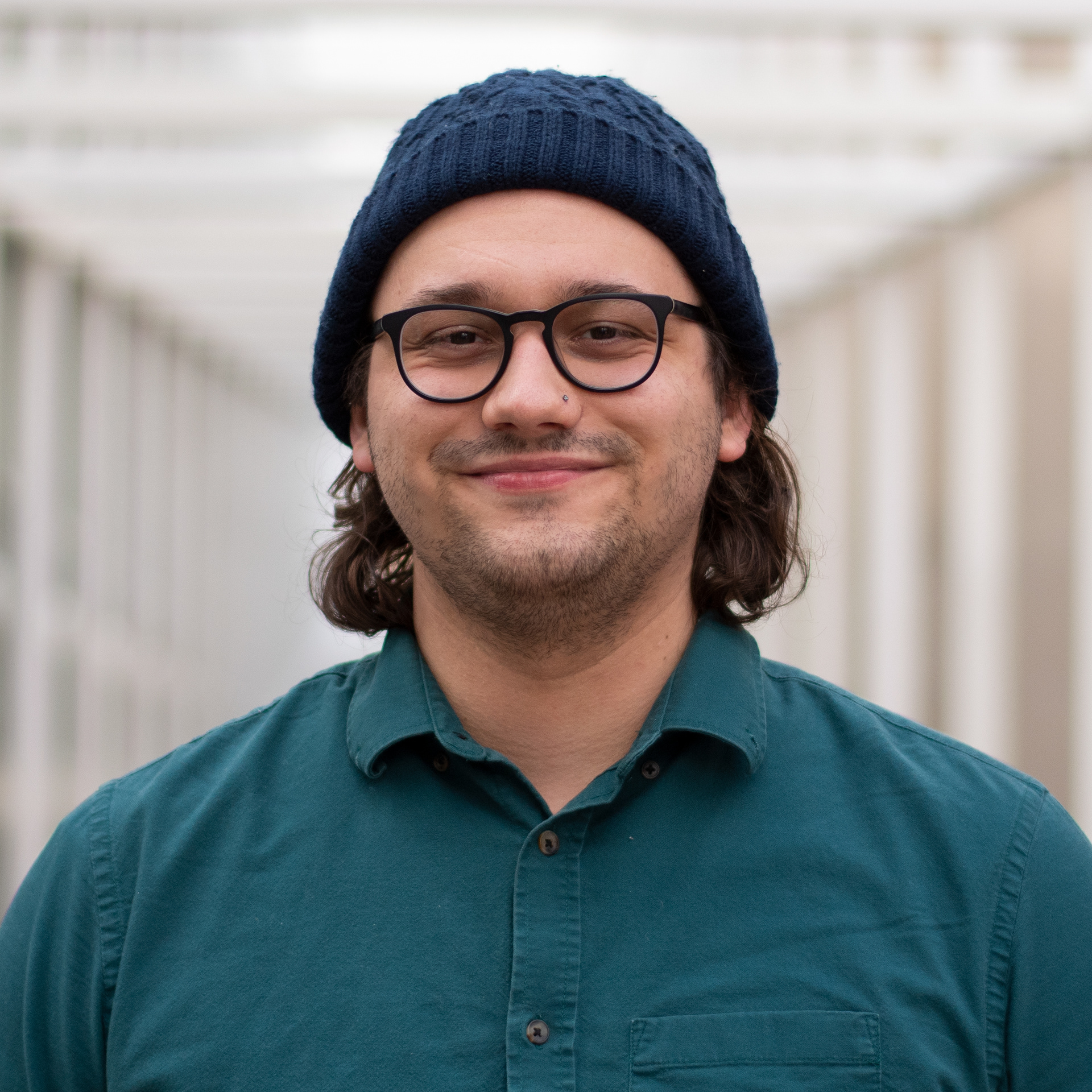 Hello! 
My name is
Justin Pokorski
I'm in my third year at The Ohio State University in Columbus, Ohio studying Visual Communication Design. I transferred from Sinclair Community College in Dayton, Ohio after receiving my Associates degree in Visual Communications.
Throughout my time at various design-related internships and my coursework, I have experience with Adobe Photoshop, Illustrator, InDesign, After Effects and Dreamweaver. I am advanced in time management and organization. While being enrolled at OSU, I am employed as a Design Intern at the College of Social Work & Engineering Career Services.
Outside of school and work I spend a lot of my time cycling and bowling. My love of cycling comes from my father who has been doing charity bike tours for over 25 years. I have taken after him and have been participating in the Young's Jersey Dairy Charity Bike Tour since 2011. Below is the link to their website if you are interested in participating or donating!